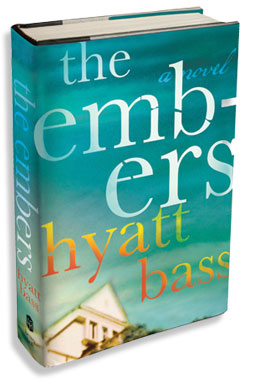 "A riveting examination of a high-profile clan and its fall from grace … impossible to put down."
— Joy Tipping Dallas Morning News
"Bass's well-paced, nuanced family saga is as engrossing as it is empathetic."
— Library Journal (starred review)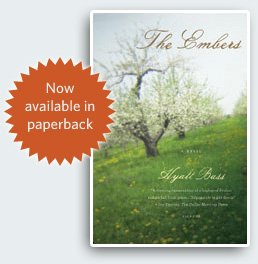 Praise
"A moving tale about grief's tenacious hold and the road to redemption."
People Magazine ("Get Set for Summer" pick)
One of InStyle Magazine's Top 5 Beach Reads for Summer 2009.
"A riveting narrative ... Bass's excavation of a complex familial labyrinth is an elegant testament to the beautiful mess that is family."
Publishers Weekly

Visit the Hyatt Bass page on Facebook.