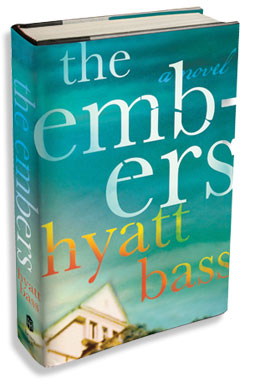 "A riveting examination of a high-profile clan and its fall from grace … impossible to put down."
– Joy Tipping Dallas Morning News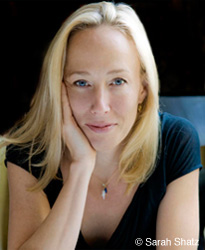 Listen to Hyatt on The Embers
Audio clip: Adobe Flash Player (version 9 or above) is required to play this audio clip. Download the latest version here. You also need to have JavaScript enabled in your browser.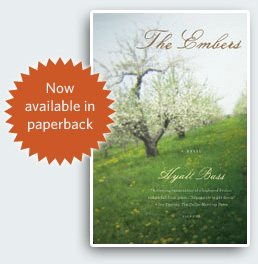 Praise
"A moving tale about grief's tenacious hold and the road to redemption."
People Magazine ("Get Set for Summer" pick)
One of InStyle Magazine's Top 5 Beach Reads for Summer 2009.
"Bass's well-paced, nuanced family saga is as engrossing as it is empathetic."
Library Journal (starred review)
"A riveting narrative ... Bass's excavation of a complex familial labyrinth is an elegant testament to the beautiful mess that is family."
Publishers Weekly

Visit the Hyatt Bass page on Facebook.